Genericlab is a company that since 1992 has been able to climb the ladder one by one and which today can be proud of being avant-garde, emeritus and competent.
To achieve this, our primary concern has always been complete patient satisfaction. It is with this state of mind that we have developed an expertise, in which our five fundamental and lasting values even emanate from the heart of our code of conduct and which are based on Performance, Collaboration, Commitment, Innovation, and Environment
The stakes, in a changing and ever faster world, are considerable. The economy which aims at digitization, the automation of processes, nanotechnology, are all new challenges that we must face with a double objective of respecting our fundamental values and a greater response to the expectations of patients.
These issues require the best of each of us, every day and in everything we do, for this I appreciate all the efforts of our employees within Genericlab to represent our Code of Conduct and carry very high our fundamental values which make us a unique company .
On the occasion of the 29th anniversary of Sarl Genericlab, we provide you with an update of Our website
We hope this to be a space for scientific exchange, information and interaction with health professionals and the general public. We will be very happy to receive your proposals in order to enrich it because we consider you as major partners, real players to help us serve you better.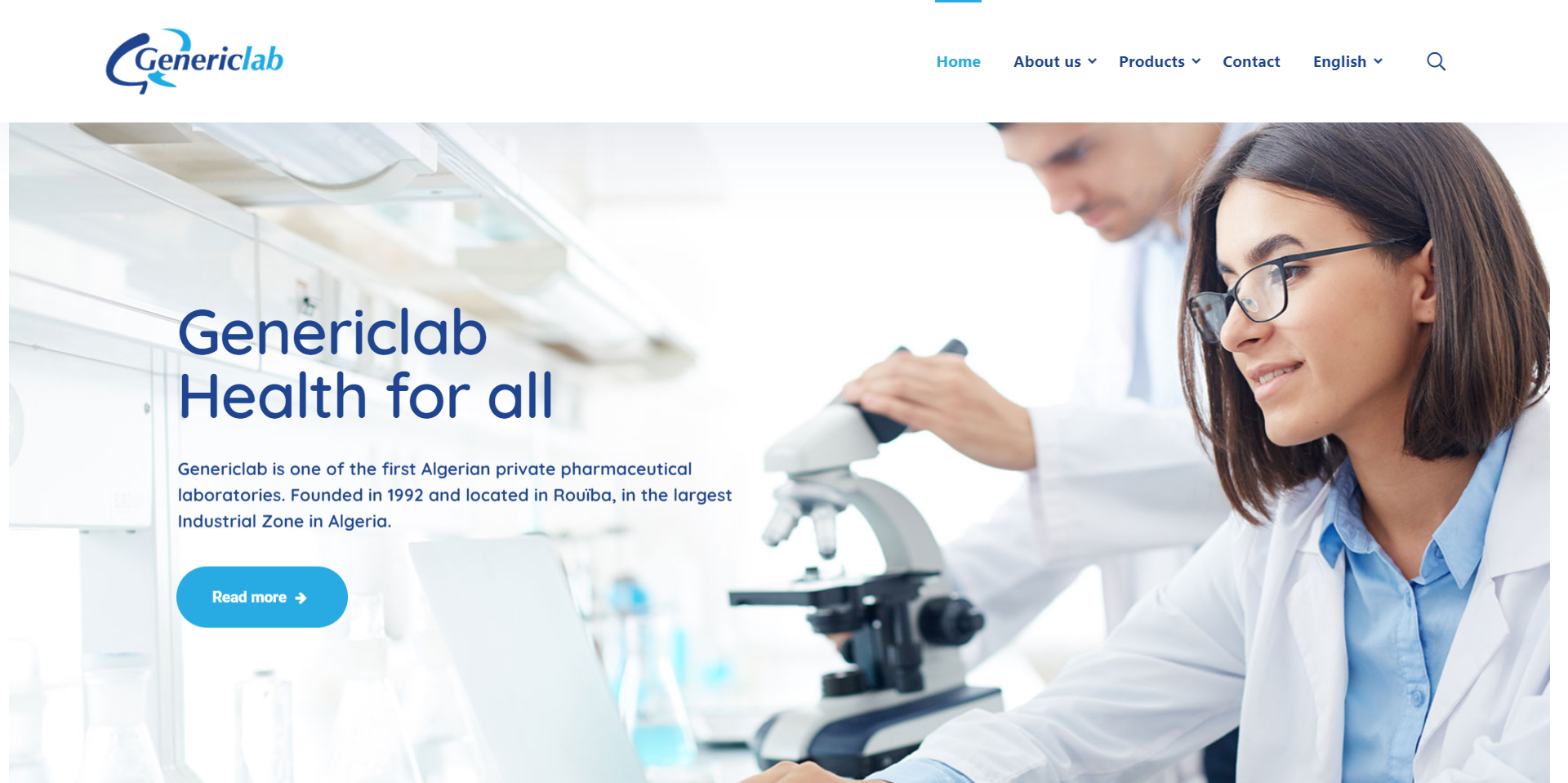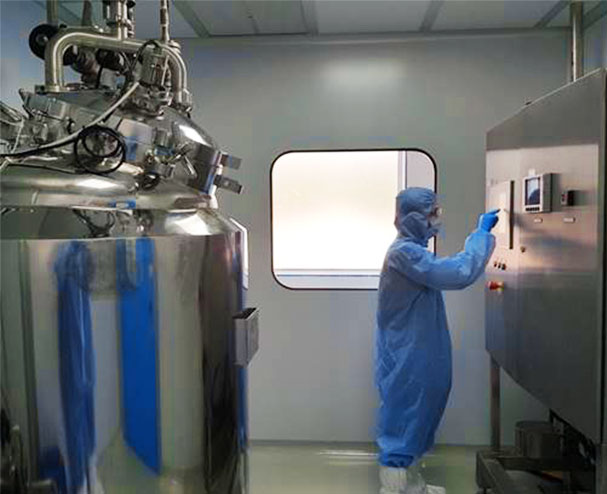 From a company specializing in hospital hygiene in 1992 to a real key player in the pharmaceutical industry through innovative and sustainable investments.
For the first time in Algeria, Genericlab invested in 2016 in a new generic eye drops production line in order to facilitate access to care for the Algerian patient ,who previously depended on imported molecules.
Thanks to the efficiency, the wide range as well as the availability, our products have enabled prescribers to offer a quality of care adapted to patients.